Calgary Roofing Companies
by PDQROOFING on April 9, 2017
Calgary Roofing Companies –
How to Choose
Here are some things that a Calgary home owner should consider when having new roofing/shingles installed on his or her home. Whatever your choice of roofing/shingles, remember the key point to always keep in mind is that your roof is likely protecting the greatest assets you will ever have – your home, its contents and your family. There are a large supply of roofing contractors in Calgary. Most, but not all, of these contractors are professionally trained and operate duly registered business. When choosing a new roof and a reputable roofing contractor consider these key points:
Referrals / recommendations from friends
The roofing contractor's history in Calgary
Price an type of roofing/shingles
Availability/scheduling
Insurance coverage from the roofing contractor
Warranty terms and conditions
Workers Compensation coverage and Alberta Gov't certification
There are numerous roof and shingle options for Calgary's climate. What really dictates your choice is the right match for your home and your budget. How much does a new room cost? It depends: on the size of your home, the type of roof/shingle you choose, how steep your roof is, the ease of handling the waste/debris from your old roof. A basic re-roof can cost as little as $5000 or as much as $15,000. It depends. The best advice you can use when hiring a roofer in Calgary is to do some research. Ask your friends, look at your potentials roofer's past work, talk to roofing/shingle suppliers and get more than one quote. Don't just pick a roofer based on price – if you think the experts are expensive, wait until you see what an amateur will cost you.
Let's talk about your roofing needs:
Call: (403) 680-4656
Email: [email protected]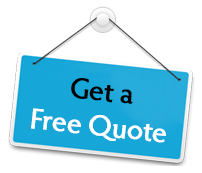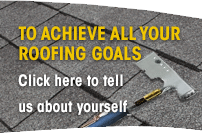 Two of our key customers: